Efficient warehousing and logistics solutions: Your reliable partner for optimized processes.
Our warehouse provides a spacious area of over 2500 square meters for fast and efficient storage needs.
We are your reliable partner for the storage of your cargo. With tailor-made concepts, we ensure fast and efficient transportation. With our support, you can optimize your production processes and overcome your logistical challenges.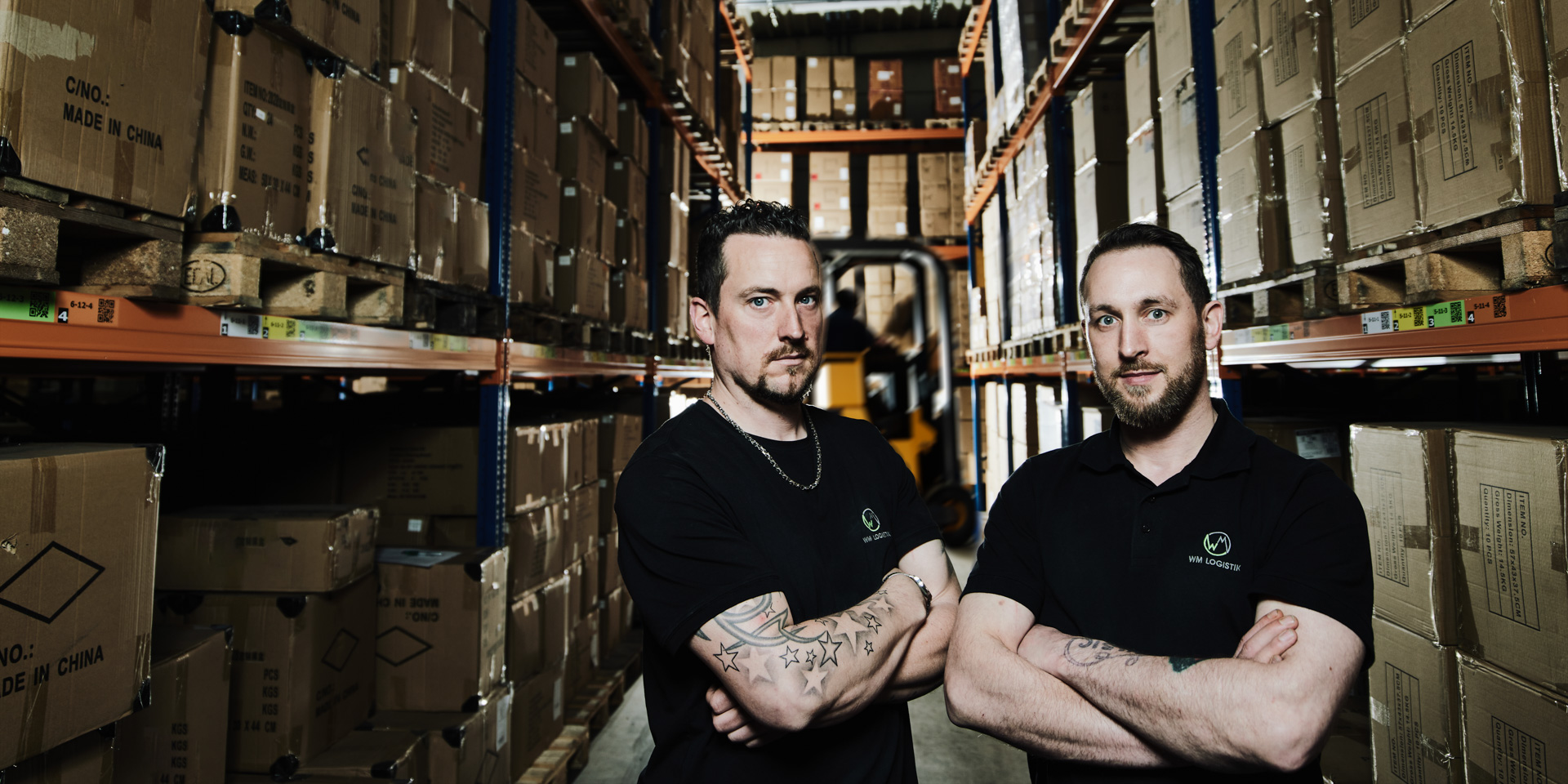 Current security standard
Arrange consultation
Do you have questions or suggestions on the subject of express or do you need a reliable logistics partner? We will be happy to advise you individually for your request. Just send us a message and let us know how we can help you. We look forward to hearing from you!
Your advantages, which you can rely on.
Trust in our long-standing experience and commitment to successfully overcome your warehouse and logistics challenges. We are here to support you with our know-how and expertise, finding tailored solutions for your specific requirements.
Your personal contact partner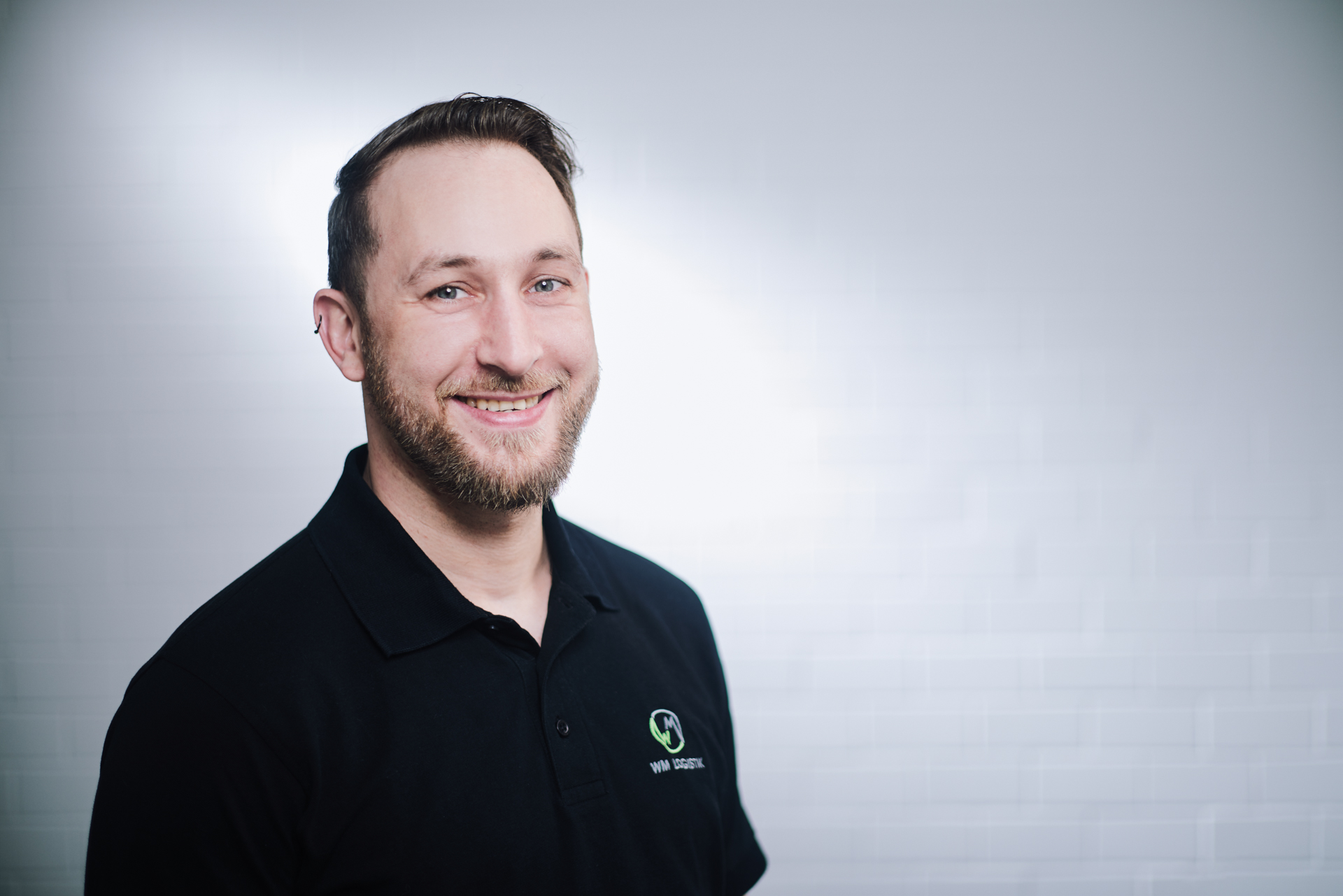 FELIX DWORAK - Deputy Warehouse Manager
Stay up-to-date with the latest news in the logistics industry.
Follow us on LinkedIn for the latest updates!