Consolidation of your shipments, Charter traffic and
on-board courier (OBC)
Airfreight offers the shortest transport time of all modes of transport on medium and long-haul routes and is ideal for fast yet safe transport.
We offer comprehensive air freight services for transportation to one or multiple locations, both domestically and internationally. With fast deliveries and flexible solutions, we tackle every logistical challenge. Benefit from a perfectly structured multimodal transport system.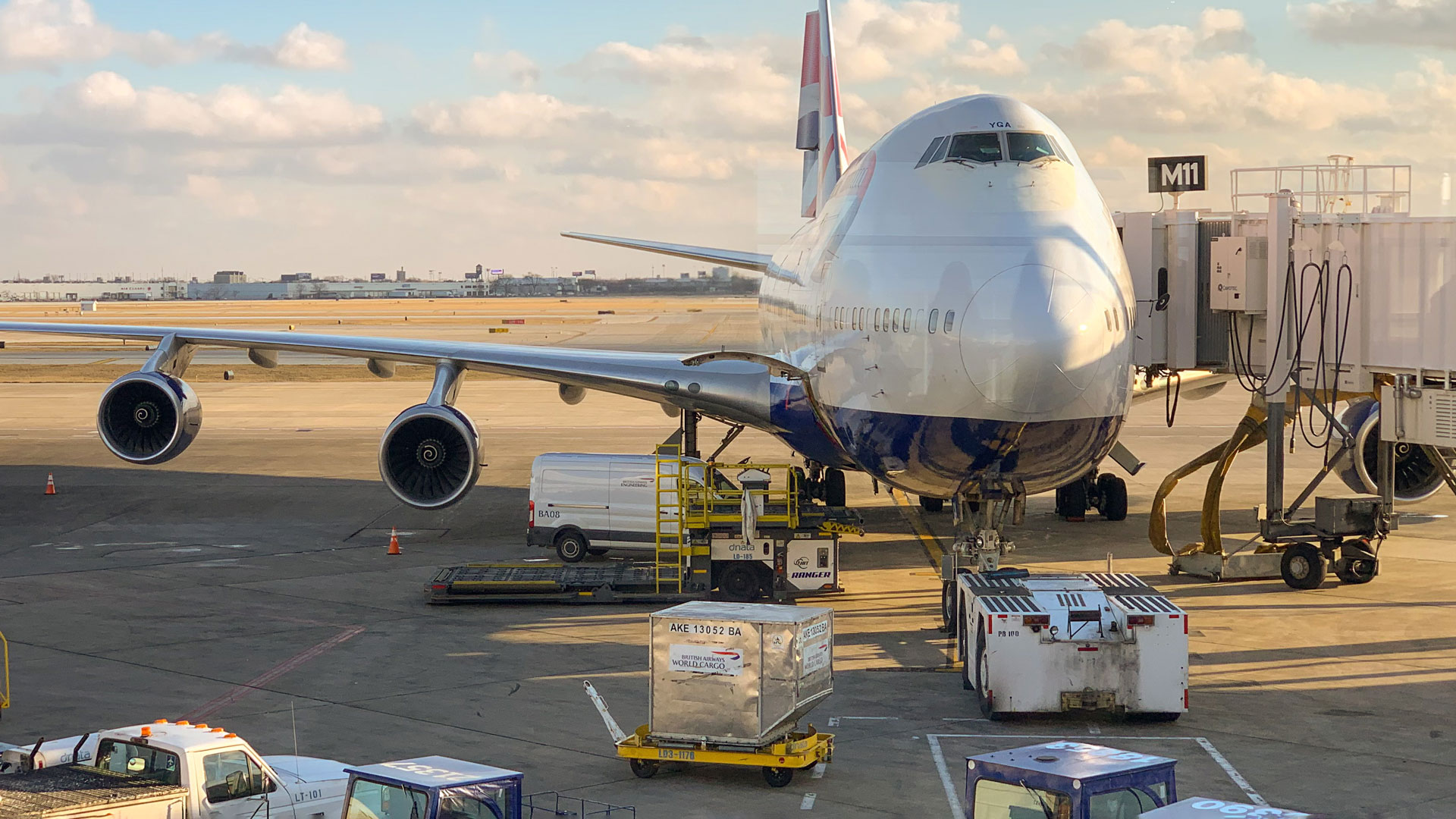 We charter the suitable aircraft type with the corresponding capacity for you - and within the shortest possible time. This allows you to transport your cargo flexibly and efficiently.
Sea/Air Intermodal Transport
Always the perfect solution for your needs: For instance, we can transport initial segments by air freight and further segments by sea freight - or vice versa. This way, we ensure an optimal and flexible transport solution tailored precisely to your requirements.
Do you have questions or suggestions on the subject of express or do you need a reliable logistics partner? We will be happy to advise you individually for your request. Just send us a message and let us know how we can help you. We look forward to hearing from you!
Your advantages, which you can rely on.
We provide specialized solutions for just-in-time transportation processes with fast deliveries and low capital commitment costs. Your satisfaction and the safety of your delivery are our top priorities. That's why we keep you informed with proactive status updates and respond quickly to your inquiries.
Your personal contact partner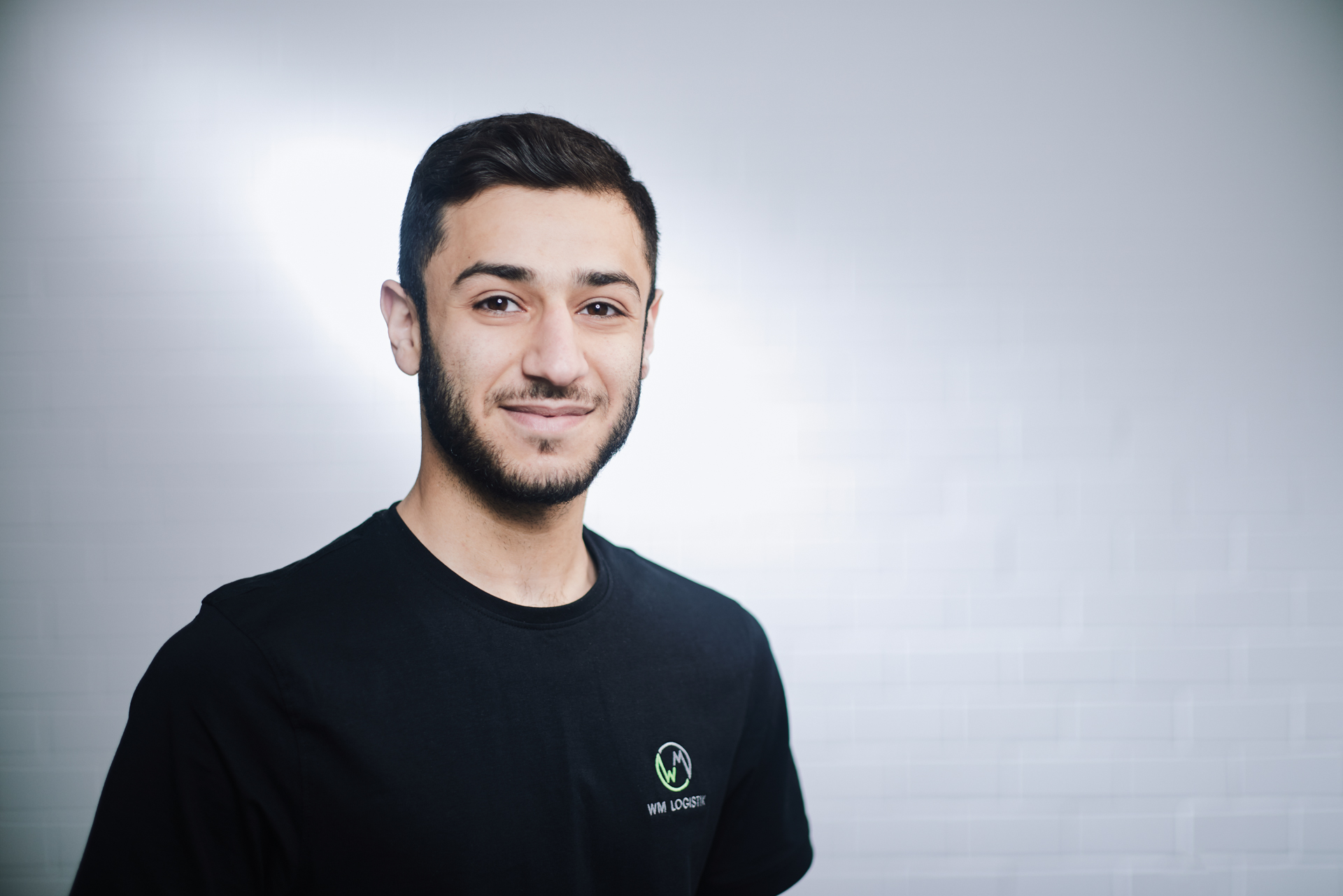 FADI HILAL - Operations Clerk
Import Seafreigt & Railfreight LCL
Import Airfreight
Stay up-to-date with the latest news in the logistics industry.
Follow us on LinkedIn for the latest updates!