LCL- and FCL, import and export, cross-trade, project shipments, and customs.
Billions of tons of goods are shipped by sea annually. In maritime freight, we handle enormous volumes of valuable cargo on a daily basis.
We are your reliable partner for sea freight transport. With customized solutions, we transport your cargo quickly and keep you informed of its current location at all times. With our assistance, you can optimize your production processes. We take care of project logistics and monitor the entire supply chain. With our door-to-door service, we transport your goods economically and reliably to their destination.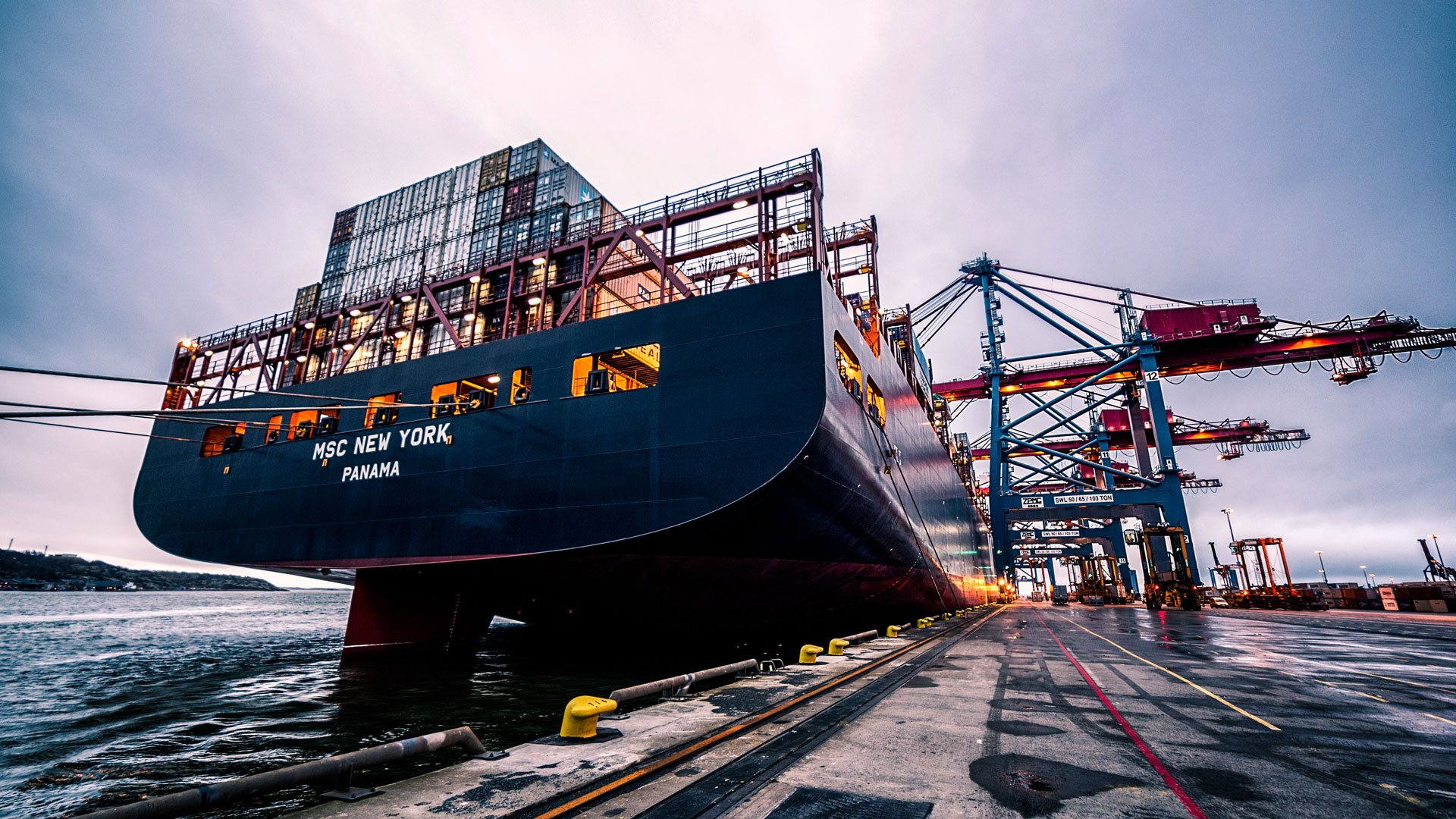 If your cargo involves a large quantity, we offer you a comprehensive Full Container Load (FCL) service, where the container is fully loaded with your goods. This saves you additional administrative effort and ensures extremely fast delivery.
If you need to transport smaller quantities in a sea container, however, we also offer you the right solution. Our LCL transport includes all sea freight shipments that take up less space than a full container.
Sea/Air Intermodal Transport
In sea freight, we handle large quantities of valuable cargo every day. Our main focus is to transport your goods in a cost-effective and efficient manner. We offer a straightforward door-to-door service to make the shipping process as smooth as possible.
Filling out the form does not constitute an immediate booking but rather an inquiry that needs to be confirmed by us.
Do you have questions or suggestions on the subject of express or do you need a reliable logistics partner? We will be happy to advise you individually for your request. Just send us a message and let us know how we can help you. We look forward to hearing from you!
Your advantages, which you can rely on.
Your satisfaction as a customer and the security of your deliveries are especially important to us. For this reason, we send you regular proactive status updates so that you are always informed about the current location of your delivery. We also pride ourselves on our quick response time to your inquiries.
Your personal contact partner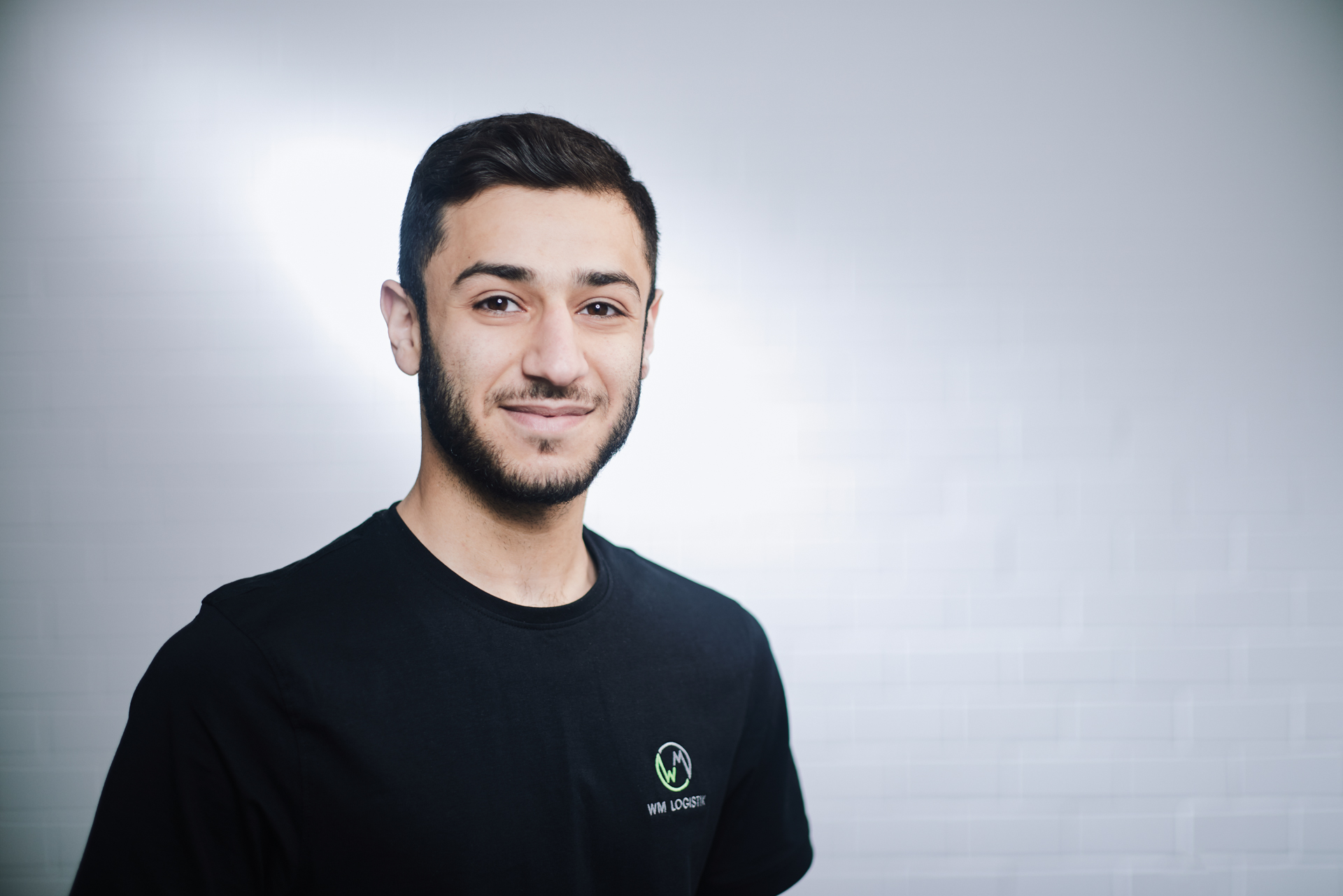 FADI HILAL - Operations Clerk
Import Seafreigt & Railfreight LCL
Import Airfreight
Stay up-to-date with the latest news in the logistics industry.
Follow us on LinkedIn for the latest updates!