Consolidated goods, FCL and LCL loads, projects & Express deliveries (across Europe)
Roadfreight can be a real challenge when it lacks well-thought-out solutions. With us, you don't have to worry about that because we always provide optimal consulting and solutions for your logistical tasks.
We are your reliable partner for your land freight needs. With tailor-made solutions, we transport your cargo quickly and keep you informed about its current location. We provide reliable and punctual service with the highest quality and excellent customer service. We handle your cargo with care and keep you updated on the current status of your land freight. Experience our efficient transport chain for yourself.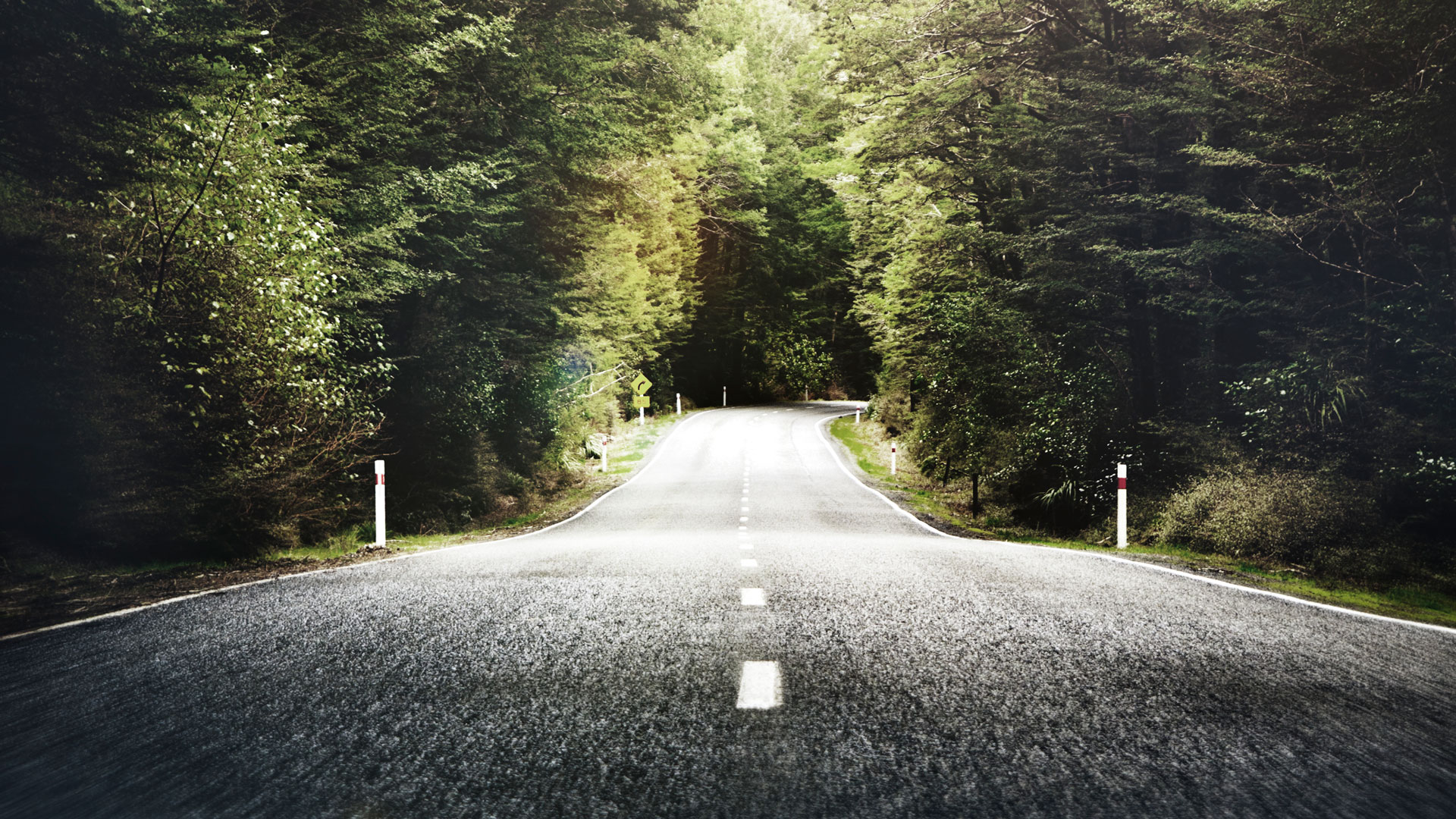 Thanks to our diverse delivery concepts, we operate independently of external influences and can respond to your inquiries in the shortest possible time.
Within our optimized full truckload service, we collect the entire shipment volume together and transport it directly to the desired recipient without any transshipment.
Is your freight too small for full load traffic? No problem! With the help of our general cargo system, we ensure safe transport of your freight at all times and combine several individual loads into one total freight.
Do you have questions or suggestions on the subject of express or do you need a reliable logistics partner? We will be happy to advise you individually for your request. Just send us a message and let us know how we can help you. We look forward to hearing from you!
Your advantages, which you can rely on.
Your satisfaction and the safety of your deliveries are very important to us. That's why we keep you regularly updated with proactive status updates, so you always know exactly where your delivery is. Moreover, we strive to respond to your inquiries quickly and cater to your needs. You can rely on us to take care of your concerns and find efficient solutions.
Your personal contact partner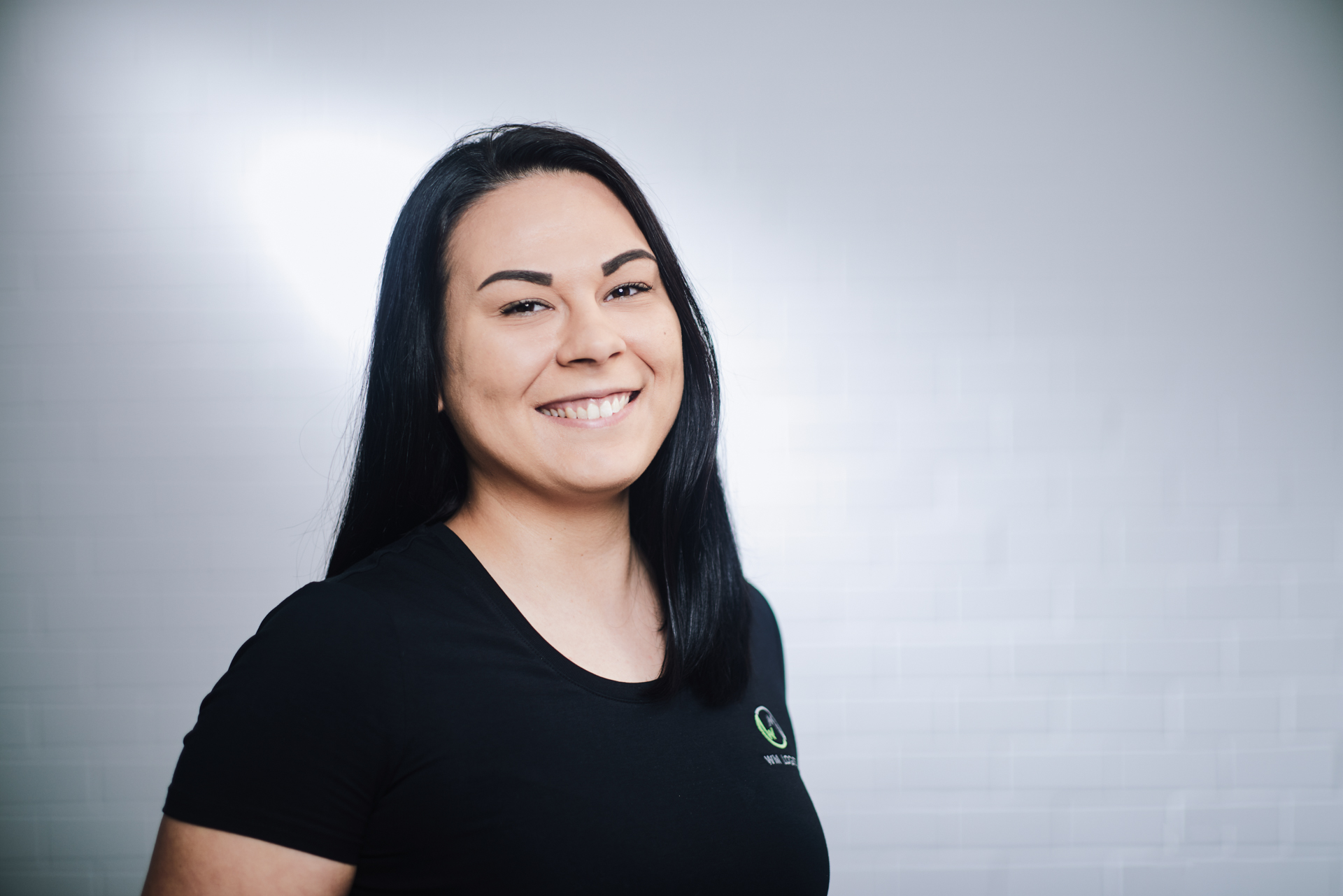 TATJANA SEIBEL - Operations Clerk
Stay up-to-date with the latest news in the logistics industry.
Follow us on LinkedIn for the latest updates!